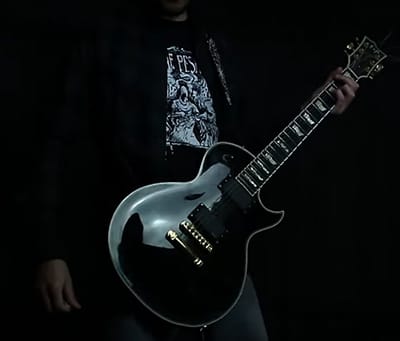 I'm Eric Castiglia!
Professional Male Session Singer, musician, Songwriter, Topliner and Sound Engineer, specialized in vocals recording and music composition, with more than 1000 collaborations worldwide, available for your productions.
Professional vocalist/topliner, lyricist and songwriter.
Specialized in EDM/Pop/Rock/Metal vocals, from clean to aggressive scream/growl but also in Commercial Spot and Jingle.
Personalized songs and Backing tracks creator.
Mix and Mastering engineer.
Feel free to contact me to find the best solution for your project.
In the studio, I work only with high-end gear to make the top result.
"Your song, heart, my perfect result."